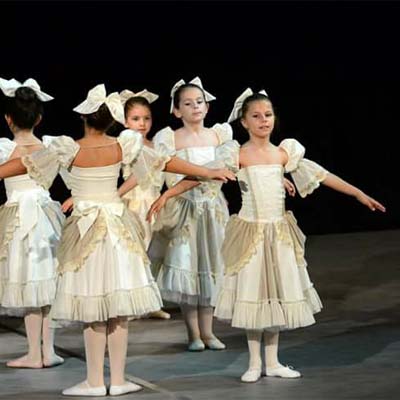 Classical Ballet
Classical ballet classes are available for all ages. Each class will take you on a journey as you learn to spin, twirl and jump like a ballerina.
Contemporary
Contemporary dance is offered to all children. Your child will learn to move with to music, develop their own artistic abilities and intuition.
Adult Ballet
Ever thought it too late? We say it never is. Adults can be ballet dancers too. Start as a beginner, leave as a pro; you will improve your posture, confidence and fitness.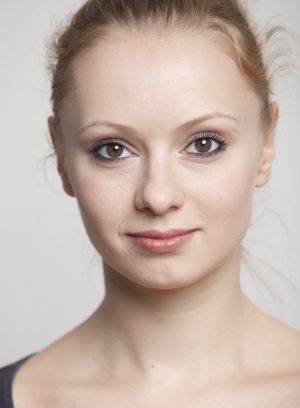 ND Ballet School is situated in heart of Varna, the Sea Capital of Bulgaria. Founded in 2015 by Nadya Dimokova, ND Ballet focuses on quality classical ballet education for the boys and girls.
ND Ballet aims to teach your children to dance classical ballet to the highest standard while also fostering a love of dance, music and movement.
Thank you Nadya for the fantastic classes! I have learned so much about myself and how to dance better. Looking forward to many more years of classes!
I really enjoyed the idea!!!!!!! Nadya you have great patience health and creative impulse for many years!!!!!!!!
Send Us a Message
Email today and book your first lesson with Nadya and the team!
(please add your email addres in your email so we can answer you directly!)