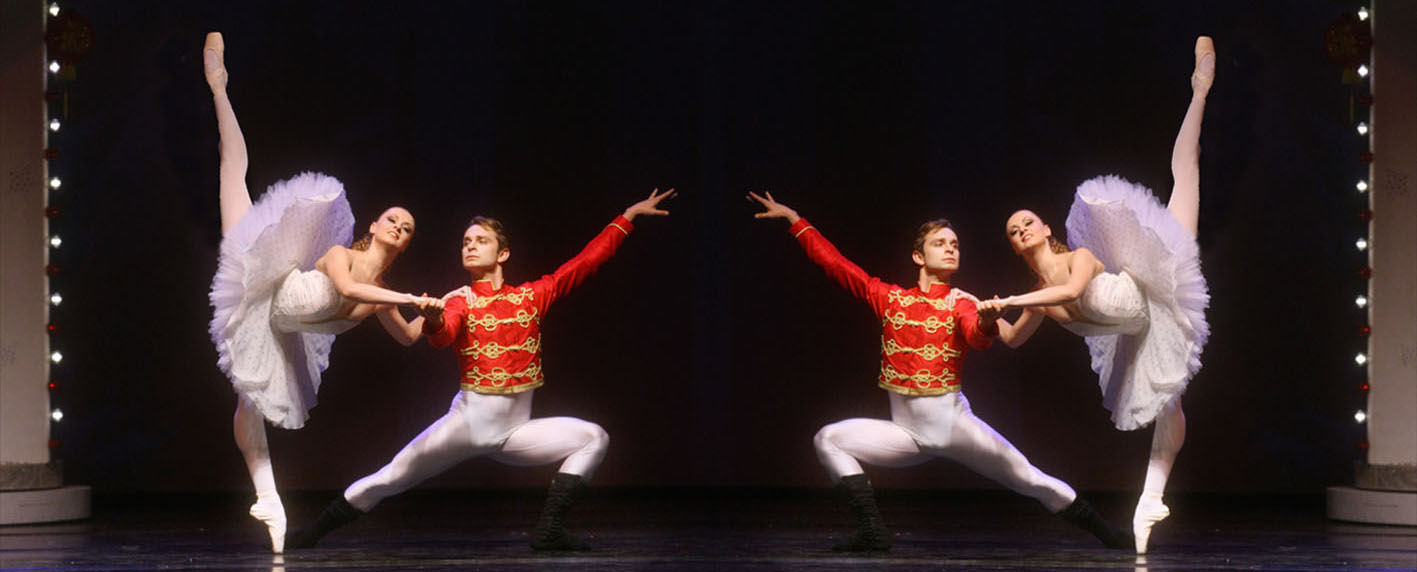 ND Ballet School is situated in heart of Varna, the Sea Capital of Bulgaria. Founded in 2015 by Nadya Dimokova, ND Ballet focuses on quality classical ballet education for the boys and girls.
ND Ballet aims to teach your children to dance classical ballet to the highest standard while also fostering a love of dance, music and movement.
For those students who want to learn and have fun, Nadya helps to develop your child's ability to move across the floor in the classical ballet style. For those students who want to take a more serious approach with the aim of making ballet their career path, Nadya will train them to be ready to apply to top ballet schools and companies across the world.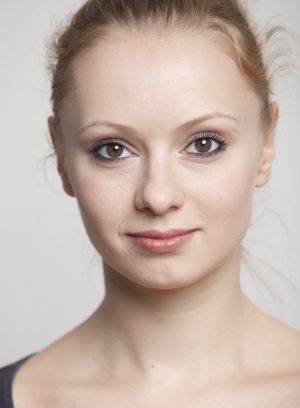 Nadya was trained in classical ballet at the Vadim Pisarev Ballet Academy from the age of 10 in Ukraine. Upon graduation she was accepted to join the corp de ballet at the National Ballet Donezk in Germany. Since her professional debut Nadya has worked in other prestigious companies such as ThüringenBallett of Theater und Philharmonie Thüringen, Zürcher Ballett, Ballet Dortmund and Ballet of the Staatstheater Schwerin.
Nadya has worked with top choreographers and ballet masters on works such as Le Corsaire, La Bayadere, The Nutcracker, Swan Lake, Cinderella, Giselle, Don Quixote, Romeo and Juliet and many more.
She has held soloist roles in Swan Lake in the pas de trois and as the Blue Bird in Sleeping Beauty. While working in Scherwin she was prima ballerina and danced principle roles such as Swanhilda in Coppelia and Clara in The Nutcracker.
Upon retiring from her professional career Nadya decided to turn her attention to teaching the new generation of dancers. When she started teaching in Bulgaria Nadya realized there was not an attention to classical technique. She wanted to rectify this and develop a method of teaching that enables young dancers to easily learn the depth and complexity of classical ballet in an engaging and meaningful way.
Since starting ND Ballet School Nadya has been sought after by numerous dancers and performers to develop their performance and stage presence. Most notably dancers from the Varna Ballet Company and students from the Bolshoi Ballet School.